Learn More about Our Kids – Adults Martial Arts Programs
---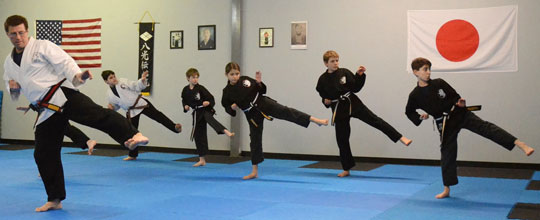 With 30 years of professional martial arts instruction, Cormier's Self Defense Academy can help you achieve your martial arts goals
To speak with us about any of our programs and what you are looking for in your martial arts training, please call us at (508) 429-6688 or fill out the below form; we will contact you very soon. Ready to try a class? Please let us know in which martial arts class you'd like to get started. Thank You!
What Our Students & Families Are Saying
Thank you for helping to shape both my children. You have been a truly significant influence on their success as young men and in life.
Thank you for your continued investment in our teenager, giving him a safe, fun, growing environment. We appreciate all you do.